We create custom finishes and offer our best craftsmanship.
Residential
We have over 20 years of experience designing specialty decorative finishes. To ensure that our work is truly unique, we enjoy experimenting with different mediums, techniques and styles. We work with designers and homeowners to maximize the design potential of a project.
Softly aged multi color designs that will last for years to come.
Commercial
We have extensive experience designing interior concept themes for restaurants and offices. Choosing the right color palette can be overwhelming - that's where we can offer our expertise.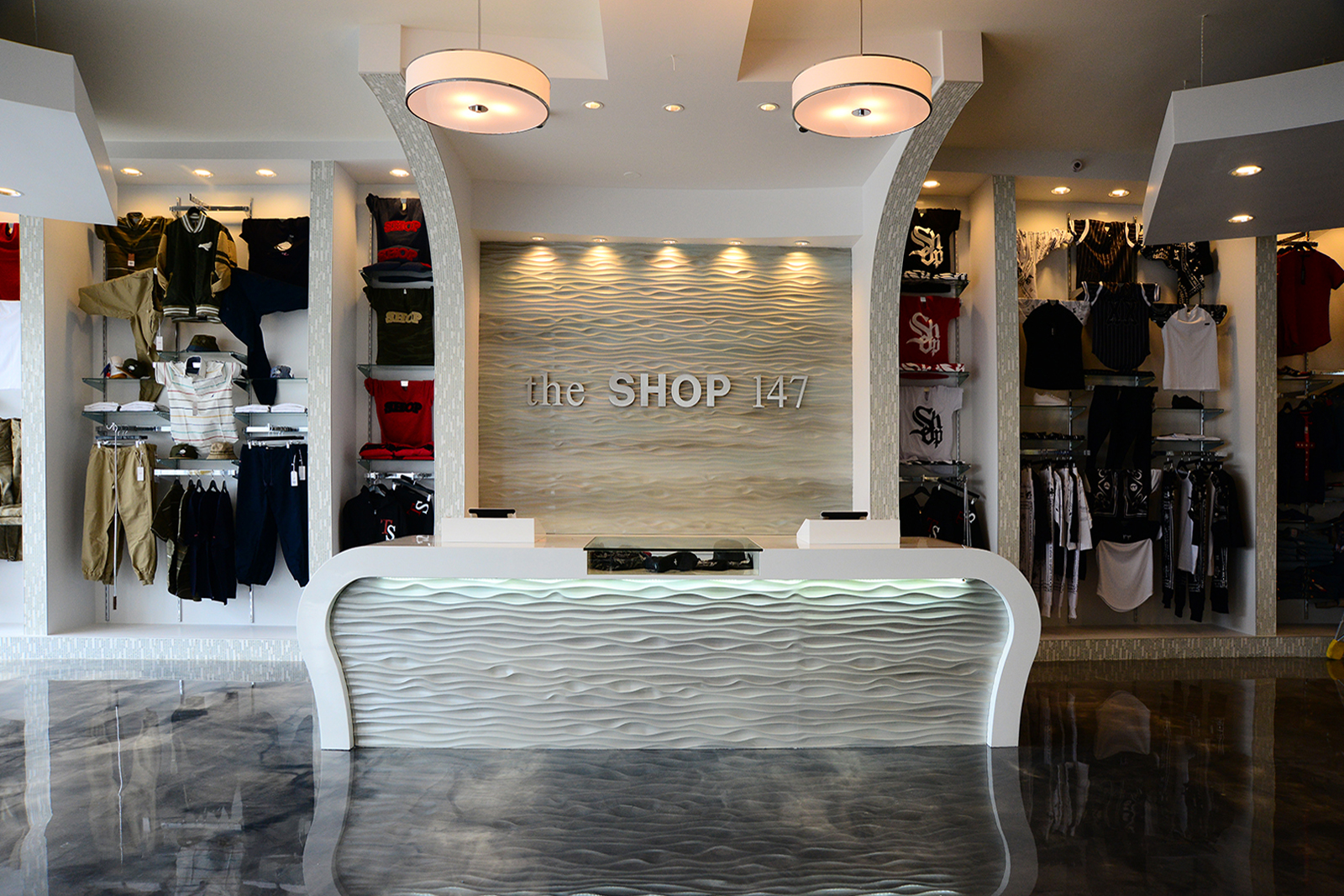 Attractive and unique styles and finishes created to differentiate your business from the competition and keep customers entertained.